Coaching Share – Keeping Focus in Frantic Situations
By testing | 24th Mar, 2020 | Uncategorized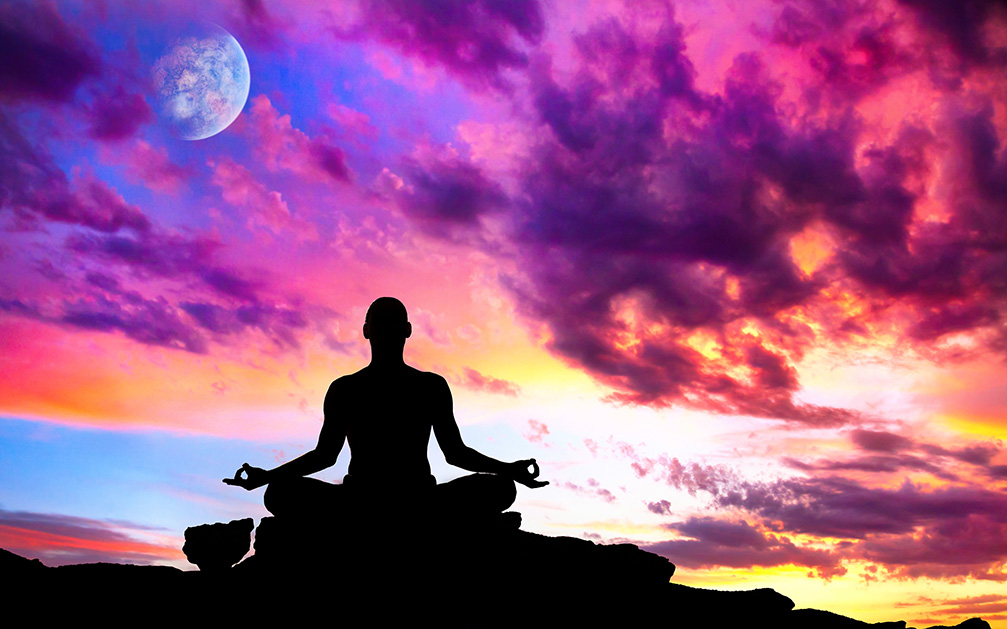 I'm sharing some coaching I gave today to a Step 3 LIFT Trader who had their second negative trade for the month as the result of their computer losing internet connection.
In situations like that, you need to practice some self-care. It wasn't your fault that the internet disconnected.
When you're in a trade, that happening can definitely throw the best of us into a little bit of a panic.
At that time, in the middle of the situation, take a deep breath and take a productive action – if that is exiting the trade because you are in an emotional state, then that is productive. If it's taking a deep breath to detach emotionally and look at your indicators to determine your next action, that is also productive.
What's unproductive is second guessing yourself based upon an unexpected event occurring. Sometimes crap happens.
Put it into perspective and see if there is a lesson to learn. Possibly logging into your phone or tablet (using mobile data) on your Think Trader to manage the trade until the computer comes back… It could also just be a lesson in developing emotional detachment.
The way forward is to stop allowing yourself to be frustrated, emotionally questioning your actions and assigning a character flaw to what is just a electronic breakdown.
Detachment is really not about dealing with emotions within your trading, it's about gradually and systematically removing the link between trigger and emotional response.
In the fluctuating market at the moment where there is a lot of volatility, it's about finding the quieter consistent strong price cycles where you will get a valid trade entry and locking in your profits.
Looking at the markets over the last few weeks, there are still approximately 2 of these types of trades in a trading session – you need to ignore the volatile price movements and look for the consistent pips price cycles.
This can mean changing the times you're looking for trades or looking at the other Majors – AUDUSD, USDJPY or USDCHF if the GBPUSD and EURUSD are super volatile. A LIFT Step 4 Trader is adaptable – start practicing that adaptability.
With the current market, you might find this might be on the USDCHF, which usually cycles smaller than GBPUSD or EURUSD – the massive movements on those pairs can show smaller cycles in the USDCHF. Price movement on the AUDUSD outside the "normal" Aussie trading times is also an opportunity.
Breathe in, know your rules, Breathe out, just find the circumstances in the market where they lead to a Trade and trade then, tsake profit, exit the trade.
It is a very emotional time for a lot of people, but bringing that emotion into your trading is self destructive and will result in inconsistency.
Focus on Consistency and Profit will follow.
More Information
For more trading term general definitions, visit our A to Z of Forex Trading
To look at these concepts in action, please visit our sister site, Latest Forex Rates
What to do Next
If you have more questions or need further guidance, don't hesitate to reach out to us at The Trading Coach International for personalized coaching and support.
If you would like to learn more about trading forex profitably and what steps you can take next to get on the right track to build your Lifestyle Income From Trading, you can book an no obligation, Free Strategy Call with our Lead Trading Coach by clicking on THIS LINK
Disclaimer
The information, strategies, techniques and approaches discussed in this article are for general information purposes only. The Trading Coach International does not necessarily use, promote nor recommend any strategies discussed in this article. The information in this article may not be suitable for your personal financial circumstances and you should seek independent qualified financial advice before implementing any financial strategy. The Trading Coach International is not a financial advisor and does not have AFS registration.