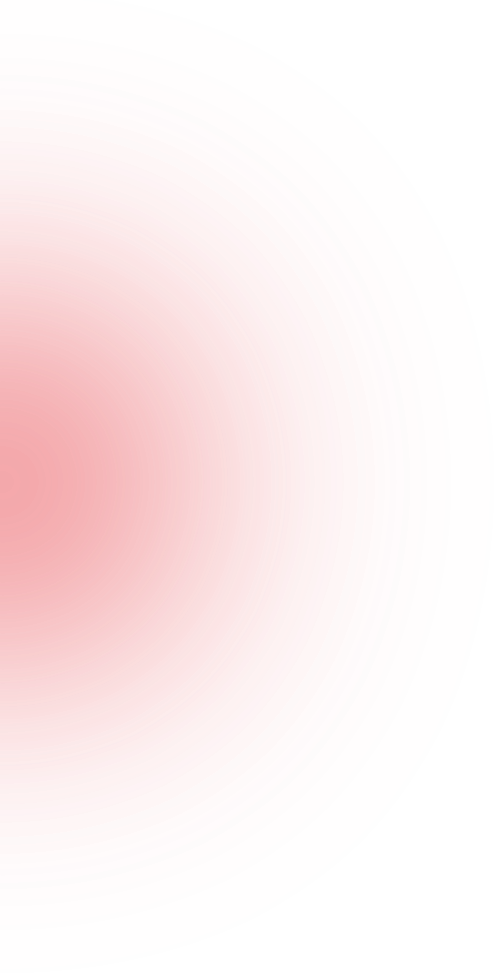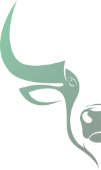 Build a Full-Time Forex Trading Income in as little as 1 year.
From Where You Are Now
CLAIM Your Free 30 Minute Forex Focus Strategy Call
(Valued at $249)
Give Me 30 Minutes & I'll Show You Where to Focus Your Trading In 2024 to Unlock More Time, Grow Your Results & Increase Profits.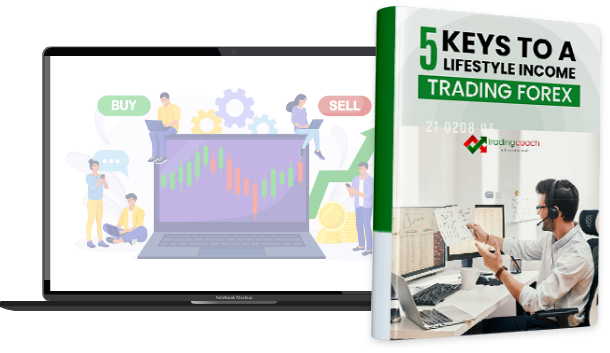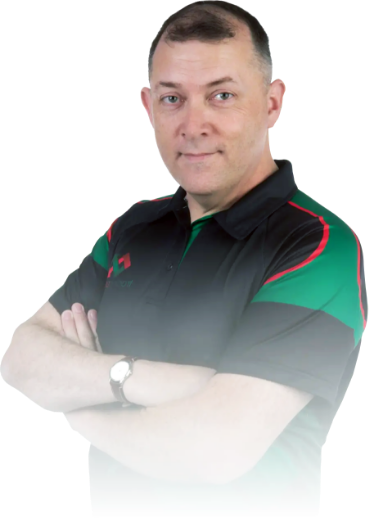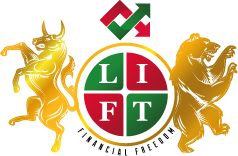 Your Coaching Call will be with our Lead Trading Coach,
Ron
Book Your Free Call
This FREE, Obligation-free call is the best 30 min investment you'll ever make.