Free Book
Download Our FREE Ebook
Learn The 5 Keys That Trading Industry Insiders Use To Build A Full Time Trading Income!
Written by our Lead Trading Coach, this eBook Focues on the 5 Keys Necessary to Building a Lifestyle Income Trading Forex.
There Is A Special
BONUS KEY
Included…
It's The "Secret Of Making Massive Profits" From Trading That Can
Transform Your Financial Future!
The Tradingcoach International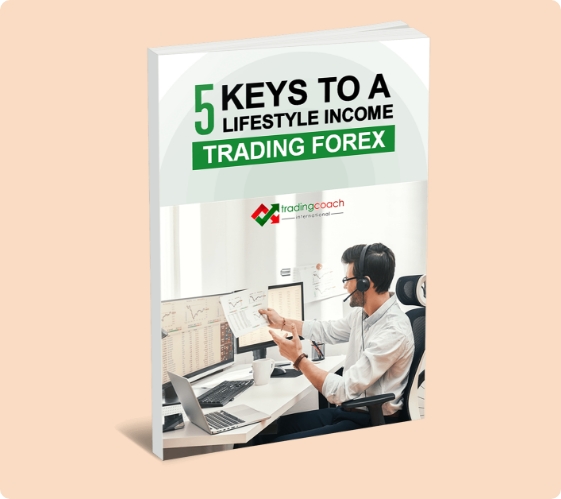 Learn How to Build Your Lifestyle Trading and Investing Income in as Little As 12 Months
Book Your Free Call
This FREE, Obligation-free call is the best 30 min investment you'll ever make.