Has Your Super Withdrawal Cost Your Financial Future?
By testing | 01st Aug, 2021 | Uncategorized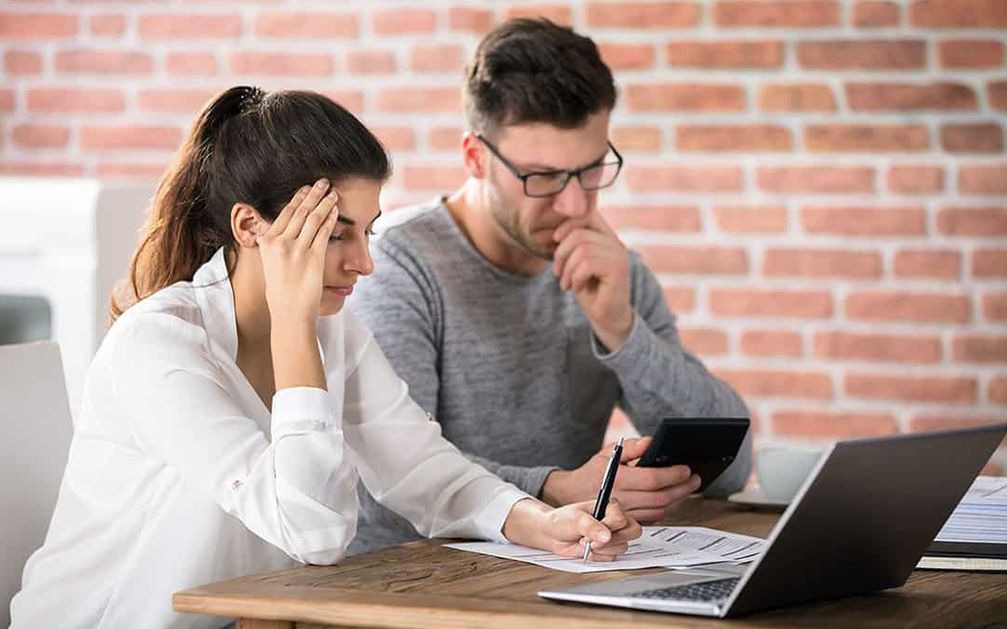 In 2020, The Prime Minister announced that Australians affected by the global pandemic could withdraw up to $20,000 from their superannuation and more than 3.5 million Australians withdrew almost $36 Billion in total from their retirement savings.
But, at what cost?
On average of the additional $2855 in fortnightly spending made by those who withdrew funds from their super in the early months of the program, less than 20 per cent was directed towards utility bills, rent or debt repayments.
Instead, much of the withdrawals were directed toward discretionary spending (online shopping for non essential items), and the second largest being gambling
In theory, the super withdrawals scheme was intended to be another form of a safety net for pandemic-impacted workers.
But, what many people didn't understand is that this wasn't "free money"…
The amount you withdrew was considered taxable income for the year, meaning you have to pay tax on the amount you withdrew (many people will now have a tax bill to pay because of this)
There is also the cost to your future retirement. With compounding and interest, the $20,000 withdrawn may equal as much as $100,000 ultimately being missing from your retirement funds by the time you retire.
So, in the end, according to an analysis from the Australian Institute of Superannuation Trustees, it is estimated one million workers under the age of 35 had either closed their super accounts or had less than $1000 left.
For many people, this means that; unless you radically change your approach to building a stronger financial future, you may have to work another 5 or 10 years longer just so that you can survive when you retire.
With Lockdown still in place in Sydney and many businesses closing down or reducing their workforce, people are nervous about not just their current financial situation, but also their long term financial security.
Even though times are tight, there are options for everyday Australians to guarantee a stronger financial future where they have all the money they need to live well, possibly even retire better off and earlier.
Can You Build a Strong Financial Future From Home?
In the modern world of working online, the reality of building a growing income from home is available to almost anyone with a computer and an internet connection.
While you could start an online store, sourcing and selling products, or market your skills via one of the paid gig websites, you will probably find that there are millions of other people out there looking to do the same thing, so competition is very high and the chances of success are low.
Or you could follow the path of the growing number of online market traders and investors and establish a consistent growing income trading the world financial markets.
And if you're thinking that you need to be some sort of financial genius, or massive risk taking gambler who is sitting in front of a screen for dozens of hours on end, mainlining caffeine, addicted to the volatility or trading cryptocurrencies, that's not the reality for the majority of profitable "Lifestyle Traders".
We're talking about establishing a home-based business where, in as little as 2 or 3 hours a night on 2 or 3 nights a week, you can comfortably build a $100K a year income in risk-managed high profit trades.
You lock in small profits consistently and then; with guidance and support from an experienced coach and mentor, you gradually build your profits step by step so that in as little as 12 months, you have a secure income for the rest of your life.
If you can check your emails, do internet banking, and are able to learn the proven steps to build a Lifestyle Income From Trading, this may be the way that you can secure your financial future and retire early.
More Information
For more trading term general definitions, visit our A to Z of Forex Trading
To look at these concepts in action, please visit our sister site, Latest Forex Rates
What to do Next
If you have more questions or need further guidance, don't hesitate to reach out to us at The Trading Coach International for personalized coaching and support.
If you would like to learn more about trading forex profitably and what steps you can take next to get on the right track to build your Lifestyle Income From Trading, you can book an no obligation, Free Strategy Call with our Lead Trading Coach by clicking on THIS LINK
Disclaimer
The information, strategies, techniques and approaches discussed in this article are for general information purposes only. The Trading Coach International does not necessarily use, promote nor recommend any strategies discussed in this article. The information in this article may not be suitable for your personal financial circumstances and you should seek independent qualified financial advice before implementing any financial strategy. The Trading Coach International is not a financial advisor and does not have AFS registration.