The LIFT Your L.I.F.E. Project
Imagine a Life where you are in complete control of your money and you have all the resources you need to live the lifestyle you choose.
The LIFT Your L.I.F.E. (Lifestyle Income & Financial Empowerment) Project was established by The Trading Coach International in 2021 in response to the countless stories of families facing severe financial hardship as a result of the Covid-19 pandemic and challenges in the current economy.
The Trading Coach International believes that Financial Security is everyone's right and set up The LIFT Your L.I.F.E. Project to educate, inform, empower and enlighten individuals, couples and families to take productive action to build a secure financial future.
The LIFT Your L.I.F.E. Project will share valuable, actionable hints, articles, strategies across Social Media Platforms and in partnership with industry leaders across the fields of personal financial management, career, budgeting, home-based income streams and lifestyle to give everyone the opportunity to build a stronger future for themselves and their families.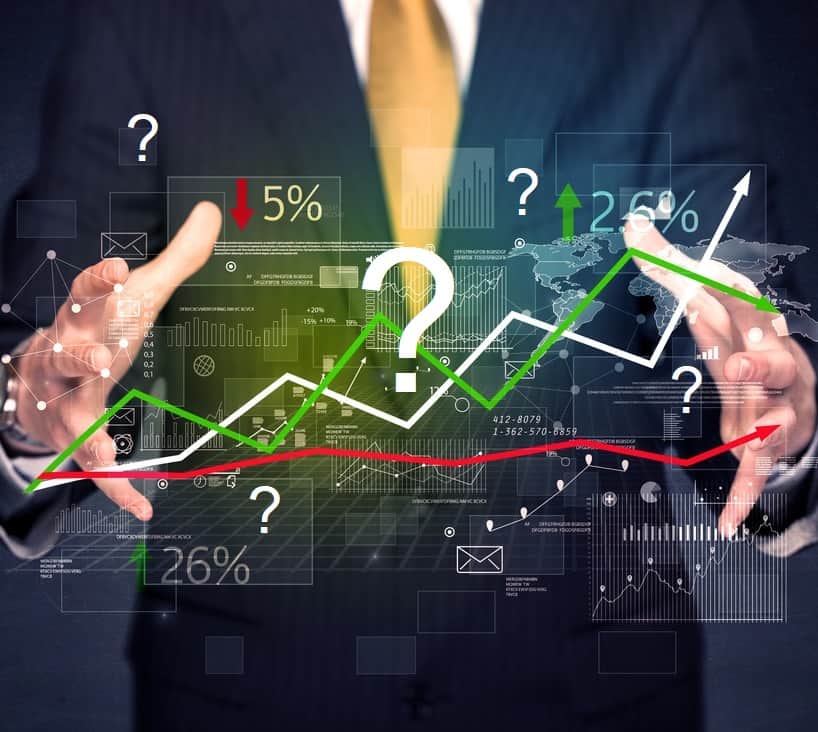 We are Growing a Team of Traders that builds funds to support community projects around the world.
We actively encourage our LIFT Investor Traders to participate in the Global Trading Initiative.
Trading a pool of money, funded by a percentage of our profits, we can raise money to support a range of worthwhile Community Projects chosen by a panel of members.
Projects will include those which help communities become self sustaining, economically stable, improve access to medical services, eliminate domestic violence and provide education.
Countries that will benefit from the Global Trading Initiative include the Philippines, where we will trade to fund community typhoon shelters for small villages that are affected by devastating typhoons every year.
Our Traders will have an input into the projects that they fund – allowing our community to choose projects that they are passionate about and really want to make a positive impact on.
We also support small community run orphanages and skills development programs at the grassroots level – ensuring those small; but deserving, groups receive funding that they may otherwise have missed.
Unfortunately not everyone can actively contribute their time to worthwhile causes, but you can contribute through your trading!
The Global Trading Initiative is open to all LIFT Investor Traders and extra coaching is provided to active members to help them achieve the highest return to support these worthwhile projects.
CLAIM Your Free 30 Minute Forex Focus Strategy Call
(Valued at $249)
Give Me 30 Minutes & I'll Show You Where to Focus Your Trading In 2024 to Unlock More Time, Grow Your Results & Increase Profits.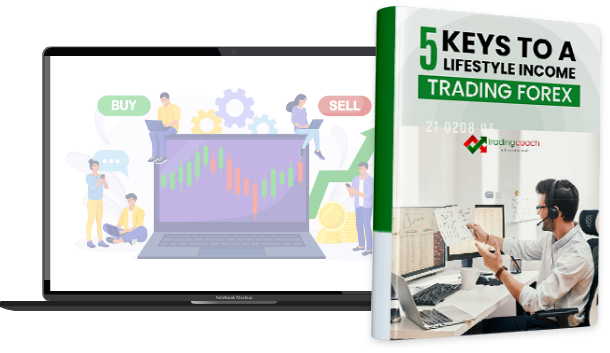 Here's some of what you'll get in your FREE Strategy Call: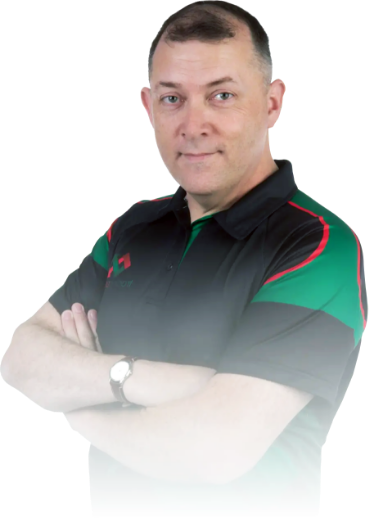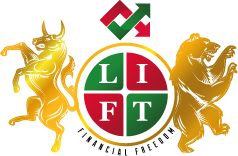 Your Coaching Call will be with our Lead Trading Coach,
Ron
Book Your Free Call
This FREE, Obligation-free call is the best 30 min investment you'll ever make.