Trade Your Fear for Confidence
By testing | 15th Aug, 2018 | Traders Mindset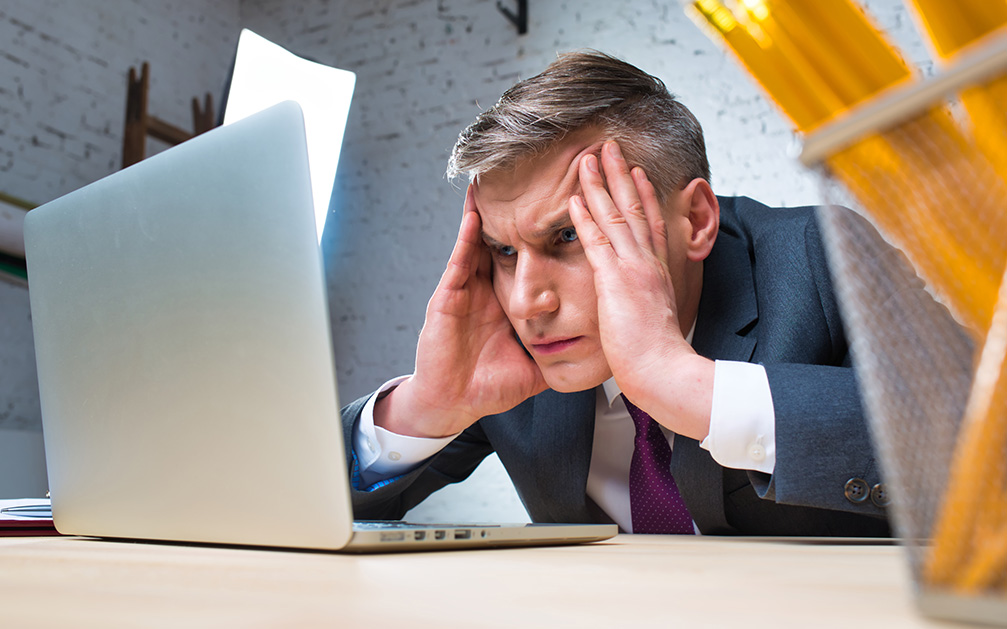 Why can fear stop us from making a trade and how can we overcome fear – or at least minimise its impacts so that we can build a strong Lifetyle Income From Trading?
As we started to evolve, fear was a useful tool to keep us safe and away from potentially life threatening situations.
When we are afraid, blood flow with vital oxygen is diverted from the brain to our muscles (so we can run away from a charging sabre tooth tiger). the effect of this decreasing blood flow to the brain is that most of our higher cognitive functions – the ability to make a rational decision is virtually non-existent.
Is "Fight, Flight or Freeze" Relevant to Your Trading?
In life threatening situations is more important that we run than we think about running…
In modern life with many life threatening situations no longer present, sometimes fear can overwhelm us in regards to perceived, (but not really dangerous) threats – disappointing your boss, speaking in public or losing all of your hard earned money on a bad trade.
An the fears that come up as trader are somehow magnified when we're sitting in front of those charts – fear of loss, fear of making a bad decision, fear of looking bad, fear of success.
And I personally haven't had to run away from a sabre tooth tiger in years!
But, the truth is, these situations are hardly life threatening and the fear is just a reaction to a POSSIBLE outcome – most likely not the actual outcome.
Dealing with Irrational Fear
There are different mechanisms you can use to minimise the stress associated with irrational fear.
Most of the time, FACTS KILL FEAR. Stop and take a moment. Breathe deeply.,.. this will balance out out adrenalin and cause blood to return to the decision making part of the brain and look at the ACTUAL circumstances and get clarity around the real potential threat.
Hardly in daily life are circumstances life threatening and a calm rational mind is generally all that is needed to get over fear.
Decide on a course of action with a clear head and follow that plan. Focus on your outcome, distract yourself from irrelevant, unlikely situations and take actions that are consistent with achieving your outcome.
Breathe. Relax. Focus. You will be fine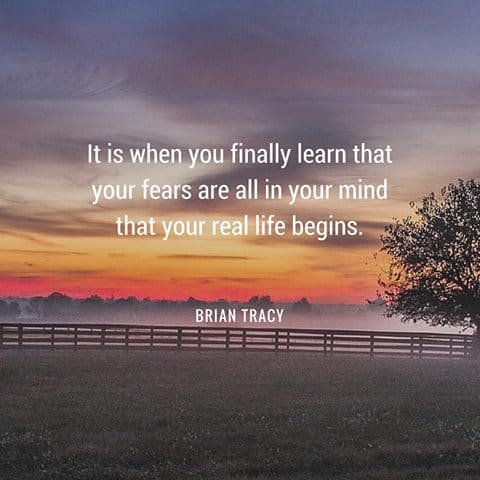 More Information
For more trading term general definitions, visit our A to Z of Forex Trading
To look at these concepts in action, please visit our sister site, Latest Forex Rates
What to do Next
If you have more questions or need further guidance, don't hesitate to reach out to us at The Trading Coach International for personalized coaching and support.
If you would like to learn more about trading forex profitably and what steps you can take next to get on the right track to build your Lifestyle Income From Trading, you can book an no obligation, Free Strategy Call with our Lead Trading Coach by clicking on THIS LINK
Disclaimer
The information, strategies, techniques and approaches discussed in this article are for general information purposes only. The Trading Coach International does not necessarily use, promote nor recommend any strategies discussed in this article. The information in this article may not be suitable for your personal financial circumstances and you should seek independent qualified financial advice before implementing any financial strategy. The Trading Coach International is not a financial advisor and does not have AFS registration.