Will You Establish Your Financial Freedom this Lockdown?
By testing | 01st Jun, 2021 | Uncategorized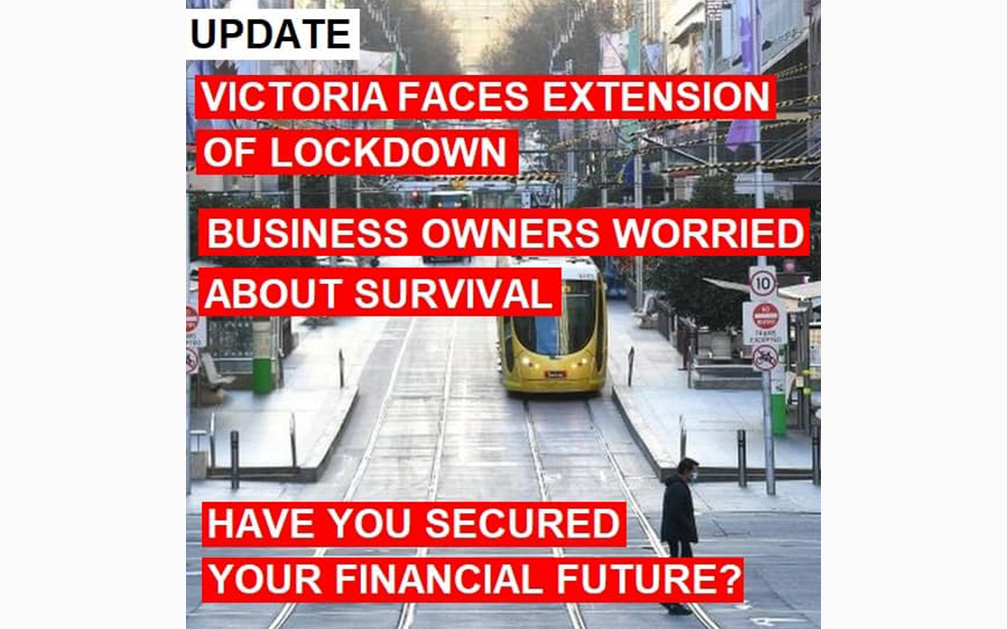 With another 9 New Local Cases of Covid-19 in the last 24 hours, the potential of an end to the Victorian State Lockdown on Friday the 4th of May is looking unlikely.
Just starting to recover financially from the previous 3 lockdowns, Victorian businesses have been hit hard by this latest unwanted, but necessary, closure of general business.
JobKeeper is no longer available to bolster employment. If this lockdown was to continue for another 2 weeks or longer, how many jobs are likely to be put in jeopardy?
Victorians are resilient and adaptable. Given the opportunity, they will survive and thrive, but how can you thrive in an economic market that is unstable?
The answer is: You look for opportunities in other stable and growing markets.
Through the one on one support and comprehensive education, time proven success strategies and supportive community of LIFT Investor Trader, we have been helping singles, couples and families build stable, home-based incomes through forex trading for more than 6 years.
In these uncertain times, it's more important than ever to use tested and proven strategies to protect capital, growing profits daily and providing a nest egg for your financial future.
While other markets have weakened through the global pandemic, The Forex Market has produced more profits than ever for those educated and supported by strong reliable strategies.
More Information
For more trading term general definitions, visit our A to Z of Forex Trading
To look at these concepts in action, please visit our sister site, Latest Forex Rates
What to do Next
If you have more questions or need further guidance, don't hesitate to reach out to us at The Trading Coach International for personalized coaching and support.
If you would like to learn more about trading forex profitably and what steps you can take next to get on the right track to build your Lifestyle Income From Trading, you can book an no obligation, Free Strategy Call with our Lead Trading Coach by clicking on THIS LINK
Disclaimer
The information, strategies, techniques and approaches discussed in this article are for general information purposes only. The Trading Coach International does not necessarily use, promote nor recommend any strategies discussed in this article. The information in this article may not be suitable for your personal financial circumstances and you should seek independent qualified financial advice before implementing any financial strategy. The Trading Coach International is not a financial advisor and does not have AFS registration.