1-on-1 Lifetime
Coaching & Mentoring
83% Profitable
Traders & Investors
Build a Full-Time Income In
As Little As 12 Months
Simple 4-Step
Success Program
Trading Coach Gold Coast
Tired of the same old rat race?
Feel as if you never have any spare time to spend with your loved ones?
The Trading Coach is here to help.
Through our simple yet effective program, we help everyday Australians to build an investment portfolio and kickstart a sustainable lifestyle of income trading.
You can access a trading coach on the Gold Coast or any other region of Australia.
Keep reading to learn more!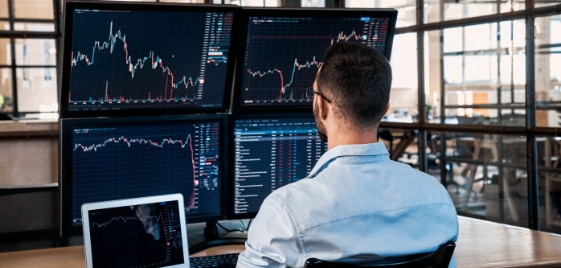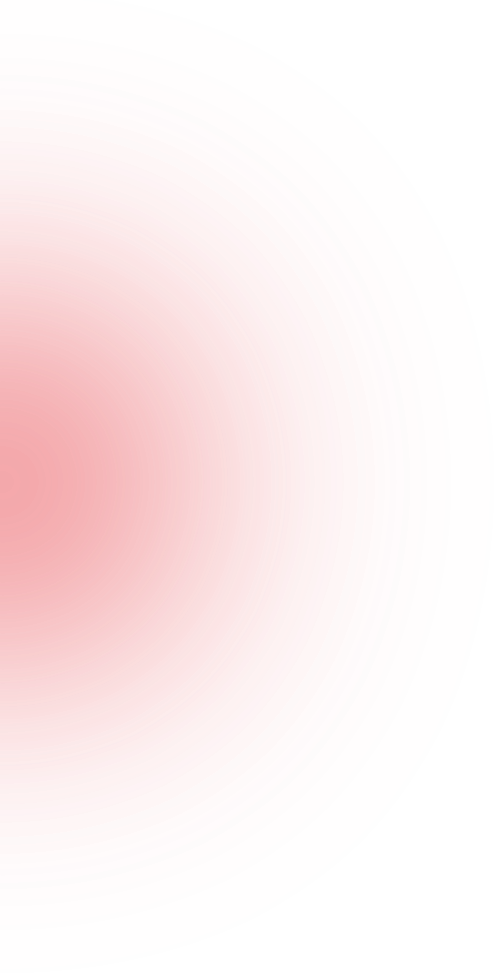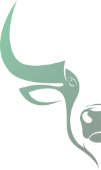 Build a Full-Time Forex Trading Income in as little as 1 year.
From Where You Are Now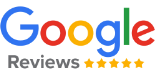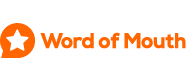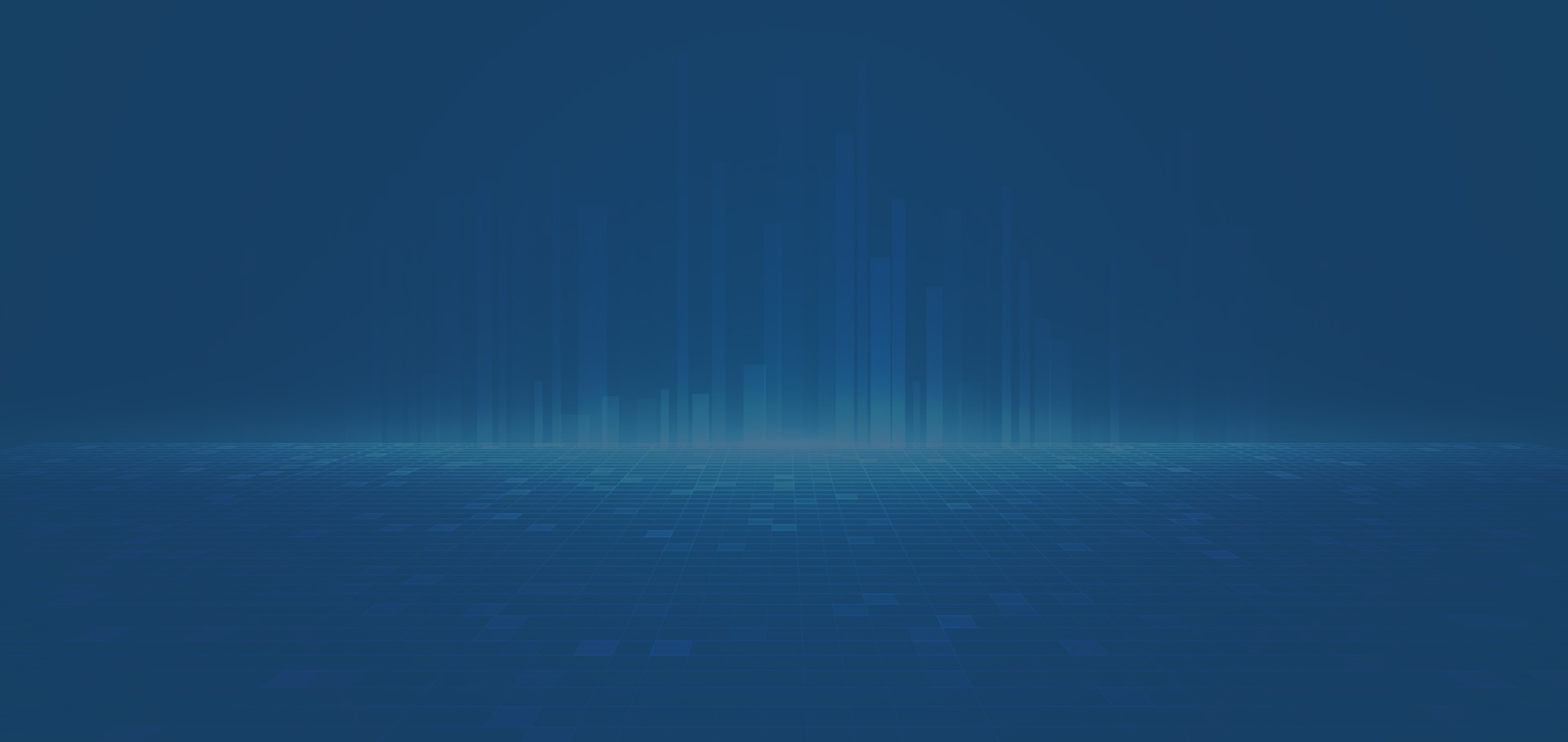 The Simple Yet Powerful 4 Step Program That's Helping Everyday Aussies Build a Balanced, Financially Free Lifestyle.
Learn These 4 Steps in Your FREE Coaching Call.
1-on-1 Coaching Begins Here
Develop Your Trading Skills
Optimise Your Results
Maximise Your Profit
This 1-on-1 Education and Coaching Program Includes
Unlimited 1-on-1 Coaching

Live & Online Workshops

On Demand Lessons & Tools

Supportive LIFT Community

A Proven Path to Trading Success
Book Your Free Call
This FREE, Obligation-free call is the best 30 min investment you'll ever make.
Learn How to Build Your Lifestyle Trading and Investing Income in as Little As 12 to 18 Months
Our Success Rate
Most of our Traders are Making Money Using Our Trading Method.
success rate in 12 months

"LIFT SAVED ME FROM 40 YEARS OF FULL-TIME WORK"
Making Your Trading Goals a Reality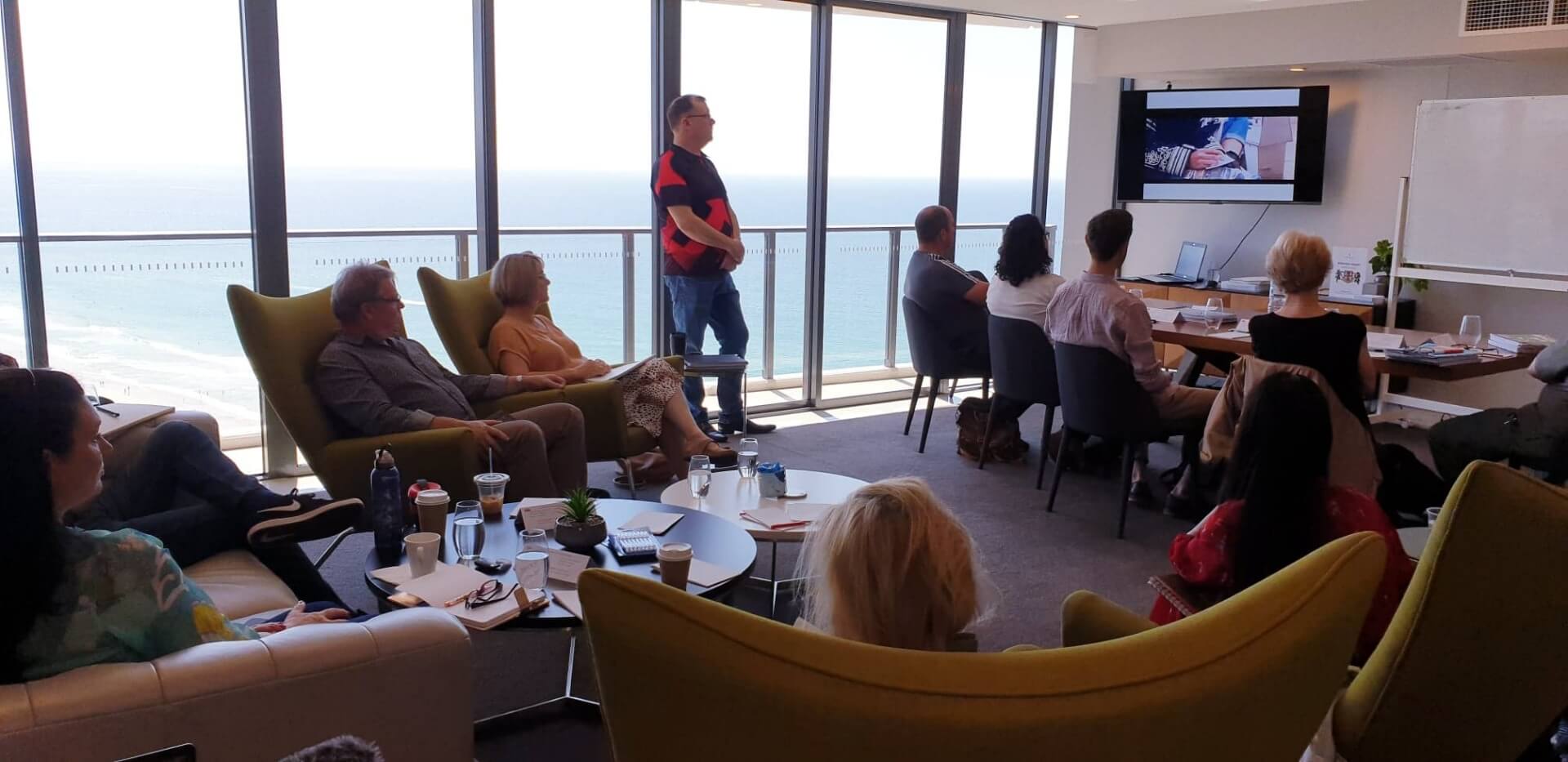 Our Clients' Case Studies
Making Your Financial Independence Goals a Reality
CLAIM Your Free 30 Minute Forex Focus Strategy Call
(Valued at $249)
Give Me 30 Minutes & I'll Show You Where to Focus Your Trading In 2024 to Unlock More Time, Grow Your Results & Increase Profits.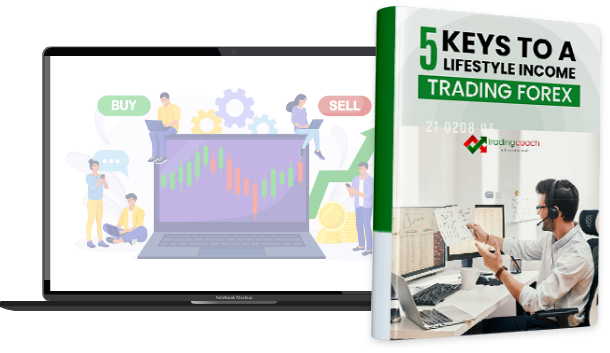 Here's some of what you'll get in your FREE Strategy Call: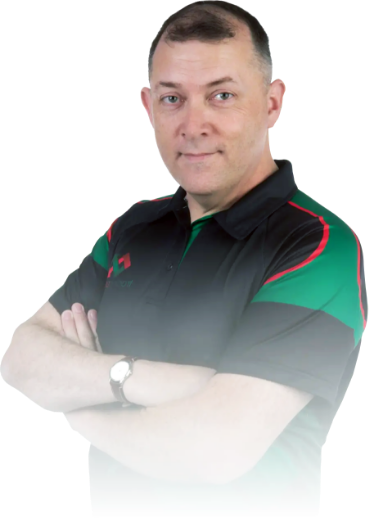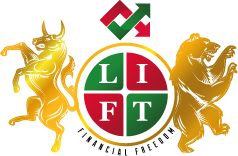 Your Coaching Call will be with our Lead Trading Coach,
Ron
Book Your Free Call
This FREE, Obligation-free call is the best 30 min investment you'll ever make.
Join our Success-Focused Trading Community.
Most Traders and Investors find Trading a Solitary, Isolating Pursuit.
But, it doesn't have to be that way!
In LIFT you will meet, learn from and share strategies with other Successful Traders who are building their Lifestyle Income From Trading and Investing, just like You.
We are Building Active and Supportive Trading Communities all around Australia and across the world.
Book Your Free Call
This FREE, Obligation-free call is the best 30 min investment you'll ever make.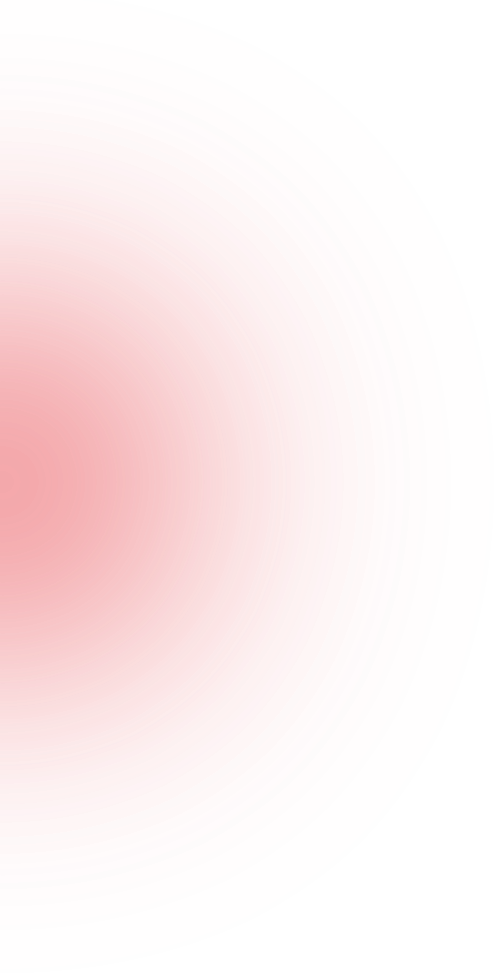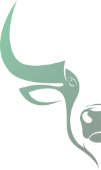 Why Our Program?
Our 4 Step Trading Program is One of The Strongest Home-Based Income Opportunities in Australia Today…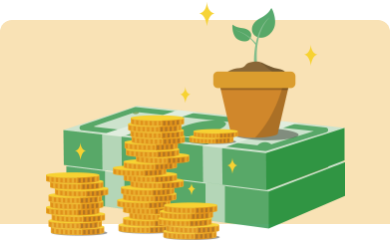 You Don't Need To Be A Math, Finance Or IT Genius
LIFT Is built around simple, consistent systems and strategies that virtually anyone can follow… we focus on building Patience, Discipline and Focus.
We're here to guide you as you develop your skills and Build Your Lifestyle Income From Trading & Investing.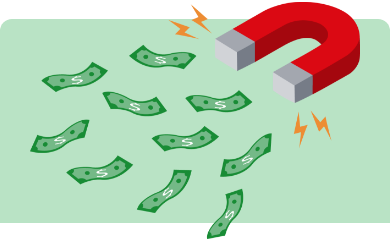 No Need To Quit Your Job Overnight
Trading Profitably isn't a get-rich-quick scheme that pushes you to quit your job before you're ready.
You can comfortably trade and invest in just a few hours per week, developing your skills, until you earn enough money to replace your 9 to 5.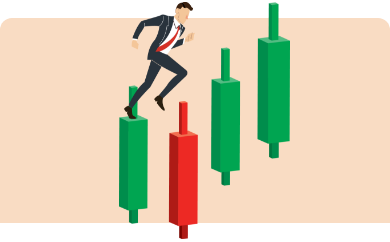 Works For Experienced Traders And Novices Alike
While several of our members have traded or invested before, 75%+ of our Successful Investor Traders had never traded or invested a cent before they came into LIFT…
With a focused, business-like approach, within 12-18 months many are earning annual incomes of up to $150k+!
You Don't Need $100,000's In Capital To Get Started
Our Strategies will work if you have a stable income of around $68k+ per year.
If you're serious about building a trading income so you can leave your current full-time job in as little as 12 to 18 months, LIFT is for you.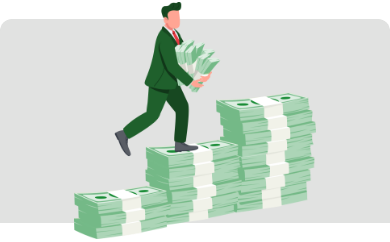 Individual-Focused Trading Coaching & Support
Regular 1-on-1 coaching calls and Live / Zoom Workshops are at the Core of LIFT Support.
This partners with our Members Only Resource Website which is loaded with on demand Self-Paced Online Training, resources and templates.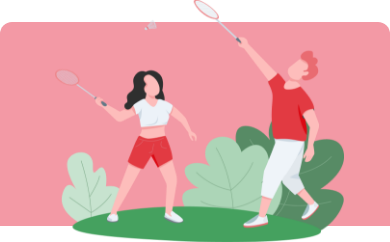 No Ongoing Fees, Upgrades or Hidden Costs!
Once you join LIFT, you're a Member For Life.
NO renewals, upgrades or hidden fees.
We'll ALWAYS give you the support you need to become a Successful Investor Trader.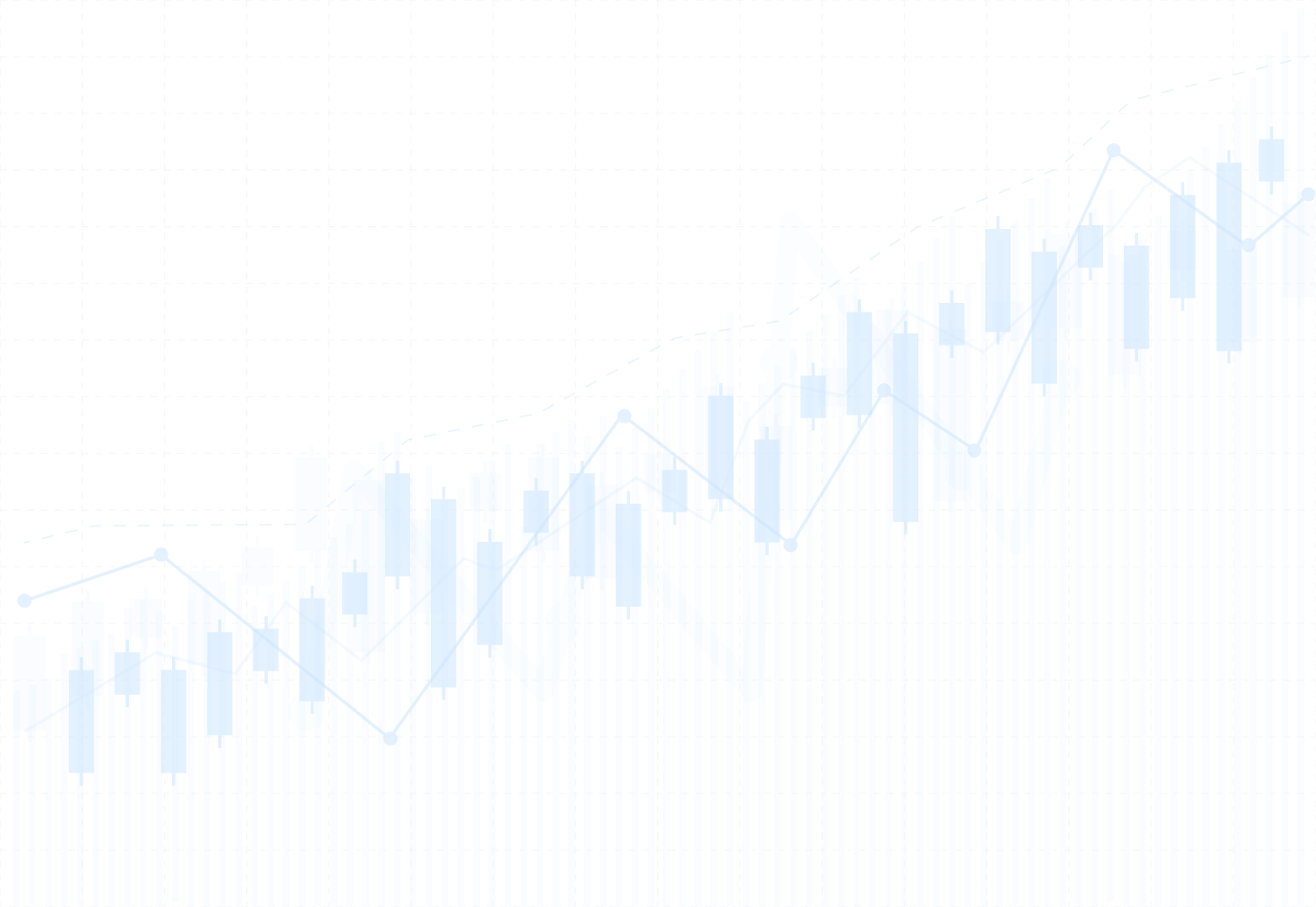 Banks & Financial Institutions Make Millions From Investing and Trading Forex Right Now…
Use Their Strategies To Secure Your Future
Your Bank and Superannuation Funds use Time Proven Trading and Investing Strategies to turn Your deposited funds into Their Massive Profits.
In fact, an estimated 20% to 45% of their annual profits come from this…
These profits pay Executives Bonuses, Shareholders Dividends and some profits trickle down gradually to Superannuation Clients.
LIFT has been developed to Leverage the same Markets and Strategies to Help Everyday Aussies leverage their Trading Funds to get their fair share of the pie
Book Your Free Call
This FREE, Obligation-free call is the best 30 min investment you'll ever make.
LIFT Investing and Trading Coach on the Gold Coast
The LIFT Investor Trader Program is the brainchild of a seasoned trading coach with years of experience in the financial sector.
This program equips you with the knowledge, skills and habits needed to transition into the world of forex trading.
Our students typically compete the LIFT Investor Trader Program in 12-18 months.
Once you are confident enough to go at it alone, you remain a member of the greater LIFT community. This community is supportive and filled with Australians who are looking to thrive and build their knowledge.
Want to start working with a trading mentor on the Gold Coast? Book a FREE Coaching Call now
Our 4 Steps to Success
Our Program was carefully designed to be both simple and easy to follow.
LIFT is built upon 4 Key Steps
1 – Your LIFT Journey Begins
2 – Demo Trading
3 – Live Trading
4 – Profit Maximisation
Your dedicated forex trading coach guides Gold Coast students through each and every phase to ensure that you both understand the markets and gain the confidence to trade independently.
Why Choose Us as Your Online Private Forex Trading Coach?
Remote learning has opened up a world of possibilities.
In the past, you may have gotten lost in a sea of students.
This is never a problem at the Trading Coach.
We offer personalised 1-on-1 coaching to carefully guide you through each step.
Thanks to our online model, you can access your forex trading coach on the Gold Coast, in Melbourne, or in any other corner of the country.
What's more, this can all be completed in your spare time.
 Our Results
What can a forex trading coach provide for Gold Coast locals? Our successful traders consistently achieve 80%+ positive trades, earning between 8% to 12% profit on 15 to 20 trades per month.
Listen to testimonials and review LIFT member results here.