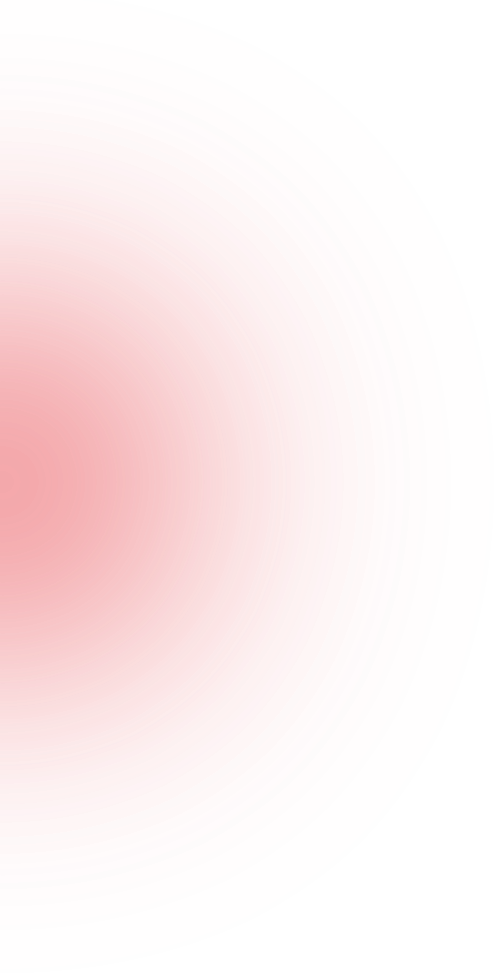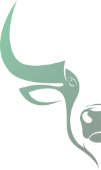 A Step 4 Trader's Results – May 2019
A Step 4 LIFT Trader is someone who has built their Trading Business to the point where they are making Consistent Profit on the Live Forex Market and are Growing Their Income.
We respect our Traders' privacy and are sharing the below results and maintaining the anonymity requested by this Step 4 Trader.
While the amount the trader earned in May 2019 (in excess of $40,000 profit for the month) was outstanding, the percentages of return demonstrated are typical of our Step 4 Traders.
Another Full Time Step 4 Trader's Results April 2020
This Step 4 Trader had been in LIFT for just on 8 months in April 2020.
Here are every one of their trades for the month.
37 Valid LIFT Method Trades
34 Positive (Strike Rate 92%)
Average of 5.20 Pips per Trade
Trading 10 Full Size Contracts (approx $15,000 AUD)
April 2020 Monthly Profit $28,150.72 AUD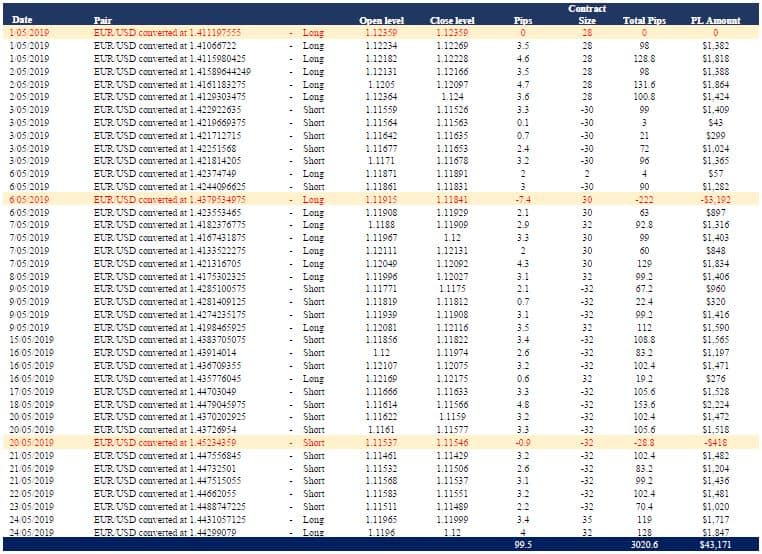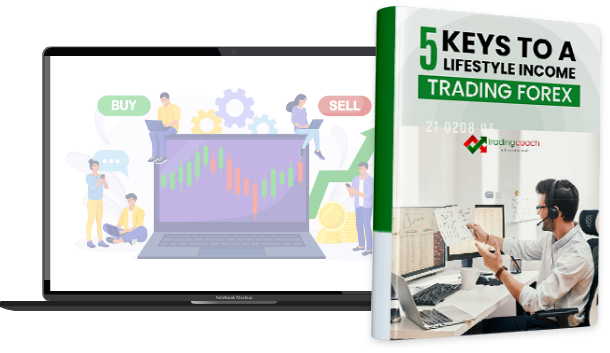 Various Verified LIFT Trader's Results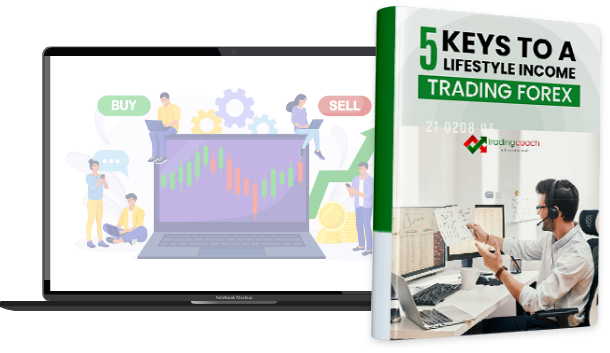 One Trader's Step 3 to Step 4 Journey – May 2019 Results
A Step 3 LIFT Trader is someone what has built their understanding and experience to the point where they are Trading Live on the Forex Market and building their Consistency so that they can start Compounding Their Profits.
For FULL Trade by Trade DETAILS of all of their May 2019 Trades
All of the results shown on this page have been voluntarily provided to The Trading Coach International by LIFT Investor Traders as genuine proof of their Trading Results.
To Express Your Interest in becoming a LIFT Investor Trader, please CONTACT US