Affiliates
The Changing Face of Financial Independence
In the next phase of the 21st Century, more people have come to see that life is more than just building a career and planning for a distant future retirement.
We have learned that life is about building a lifestyle and enjoying every moment of life.
Younger people are seeing that retirement is linked to financial stability, not necessarily to age and; if you build a secure financial foundation, retirement can come a lot sooner than you expect.
These people are currently working with professionals in the fitness industry, life coaches, accountants, financial planners and other lifestyle professionals.
As a professional in these industries, you have the opportunity to positively impact on your clients, followers and community members lives.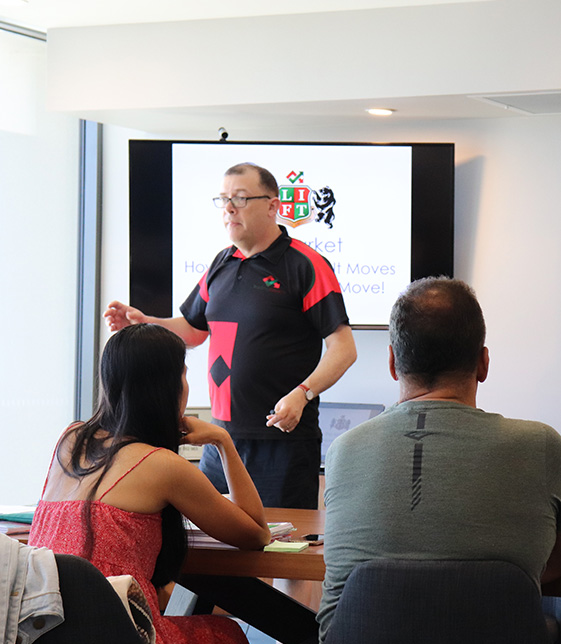 Are You and The LIFT Referral Partner Program a Perfect Match?
The Trading Coach's Referral Partner Program is open to anyone with an online or business presence.
Whether you're an industry leader or a fresh new face, earn more by marketing your unique content.
Come join us if you possess any of these special qualities:
Content Creators
You've built an online audience which can relate to the world of financial independence? Bloggers, YouTubers, and Influencers.
Web Educators
Spread the Opportunity of LIFT Investor Trader through your current informative courses. Add your LIFT affiliate link, and grow with us!
Digital Entrepreneurs
Monetize your content by helping others to achieve their financial and lifestyle goals through LIFT. Their growth equals your growth!
How It Works
Apply

Get started by filling out our application (it only takes a few minutes). You can expect to hear from us within a couple of days.

Connect

You know the drill… Connect with your community or followers and Share your affiliate link across your favourite networks.

Earn

Get creative: you'll earn for each New LIFT Investor Trader You Refer. We offer competitive affiliate rates within our industry.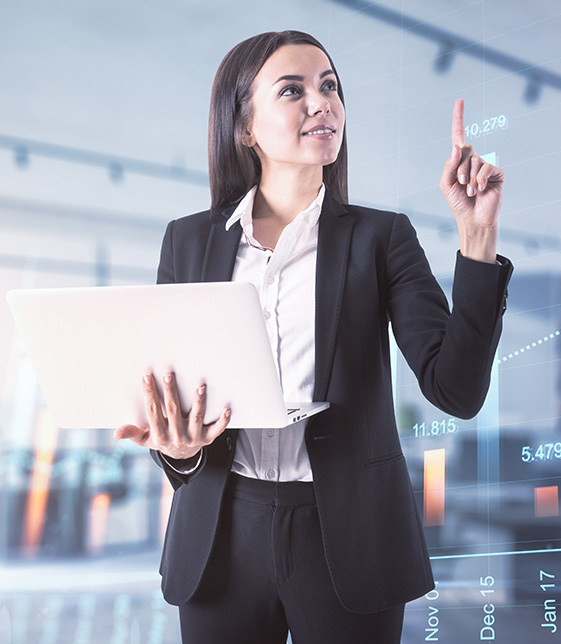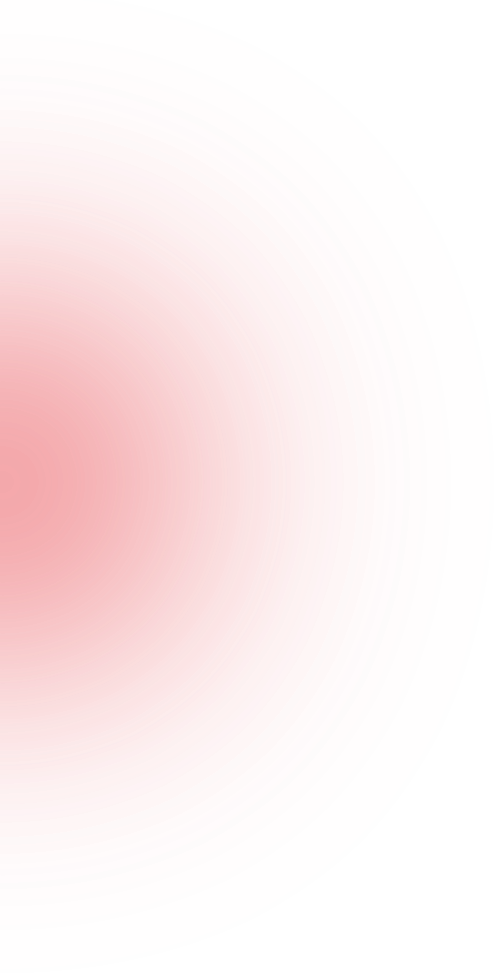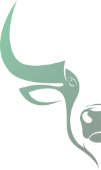 Why Our Program?
Our 4 Step Trading Program is One of The Best Home-Based Income Opportunities in Australia Today…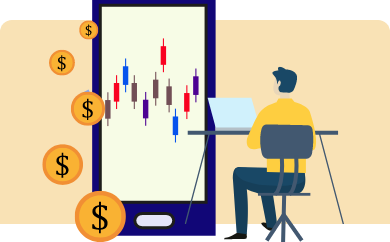 A Fast-Growing Program That Sells Itself
Our industry-leading Professional Trading and Investing Coaching and Development Program has already transformed the financial future of more than 100 Traders and Investors.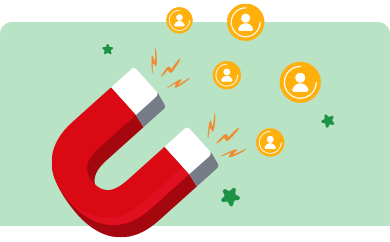 High Conversion for Quality Leads
Our conversion from high quality lead to New LIFT Investor Trader is greater than 45%. Our Lead Trading Coach helps each lead qualify themselves for LIFT and take decisive action!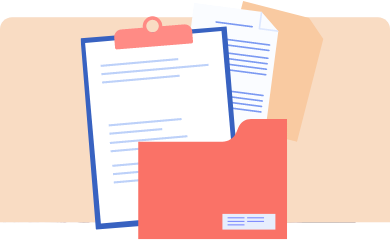 Complete Creative Library
Receive an expansive list of up to date engaging creatives, an regular flow of high value content, and a comprehensive tool kit including branded logos and banners to help make your growth easier.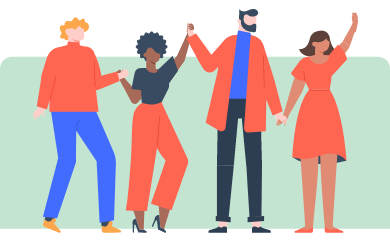 A Highly Active Community
LIFT's active community is where our management team and our affiliates exchange tips, provide feedback, host meetups, and grow professionally. Enjoy regular doses of LIFTED inspiration.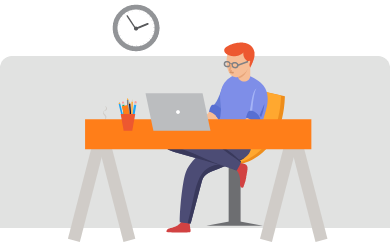 Full Professional Support
Receive professional support, informative tutorials, and your dedicated Affiliate Manager. We'll help you maximize your conversions and build a steady stream of income.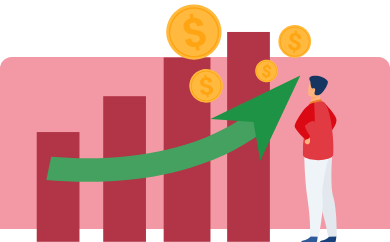 Track Your Growth
Meet your growth goals using powerful tracking tools to monitor your sales, clicks, and campaigns. View your earnings, track performance, and get paid on the same date every month.

LIFT Referral Partner Compensation Plan
LIFT Investor Trader Referrals
Commission Per Confirmed New Client
Receive a Generous $800 AUD Referral Commission for every new unique lead referred who becomes a fully paid LIFT Investor Trader.
You can either receive your commission via bank transfer, a credit towards LIFT or you can nominate a charity to receive this amount.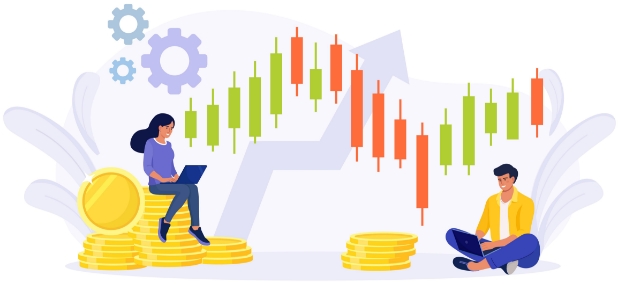 Commission Per Confirmed New Business
Receive a Generous $1500 AUD Referral Commission for every new unique LIFT Institutional Client you have referred who becomes a fully paid LIFT Trading Institution.
You can either receive this payment yourself or nominate a charity to receive this amount.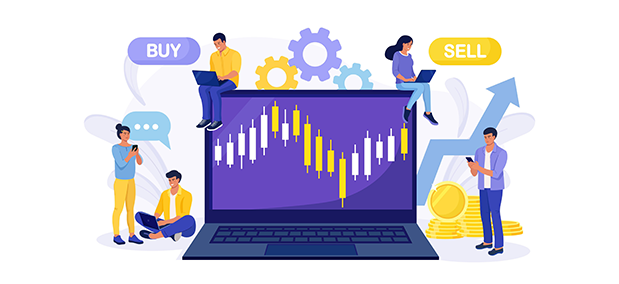 Bonuses
In addition to earning Referral Commission, you'll Qualify for BONUS GIFTS at certain Referral Points Milestones, including:
12 New LIFT Investor Trader Clients
Once you have referred 12 New LIFT Investor Traders, you will receive one LIFT Investor Trader Membership (valued at $9900) as an additional Bonus.
You can either choose to receive this Membership yourself, nominate someone to receive this Membership or Sell the Membership and Keep the $9900 Full Membership Fee (subject to applicant suitability evaluation).
Example: If you were to refer just one New LIFT Investor Trader per week, this could add up to as much as an $81,200 p.a. income.
What Would You Do With an Additional $81,200?
Custom Bonuses
As you grow your Referral Partner Business, we will work with you to develop a unique referral bonus structure to suit your business, your goals and what's important to you.
Do You Want to Know More About The LIFT Referral Partner Opportunity?
Contact Us
Make an appointment to talk with our Team about how you could partipate in the LIFT Referral Partner Program and build a lucrative sideline or replace your current role.
FAQ's
How Does It Work?
Once we approve your application, you will receive a unique affiliate link and access to our marketing kit. Simply place your link banners in your reviews and on your website. Each time you refer a new customer who makes a purchase, you earn a commission
How Much Can I Earn as an LIFT Referral Partner?
We can accept up to 30 new clients every month.  It's up to you how many of those clients are yours and how much commission you want to earn!
How Long Will a Customer Be Attributed to My Account?
It can take new clients a few days to make their purchase. Bearing this in mind, we have a 90 days cookie policy.
How Much Commission Will I Receive?
LIFT Referral Partners receive $800AUD for every new exclusive fully paid LIFT Investor Trader they personally refer.
Referred Leads from LIFT Referral Partners will only be offered full priced LIFT Investor Trader Memberships, to ensure that you always receive your full commission amount.
Is There a Minimum Payout Threshold?
No.  We have a 7 day cooling off period for new clients. We will make payment of your commission via Bank transfer within 5 days after that cooling off period.
Do I Need To Be a LIFT Investor Trader to be an Affiliate?
Not necessarily, however, the more familiar you are with LIFT Investor Trader, the easier it will be to promote it.  We will provide you with detailed information about the process of LIFT and testimonials to help you best promote LIFT to your audience.
How Do I Get Paid?
Payments will be done automatically to your nominated bank account or other payment method that we agreed upon 5 days after the New LIFT Client Cooling Off Period.
Do's and Don'ts
Do Promote LIFT on Social Media
Do Write About LIFT on Blogs and Articles
Do Create Educational LIFT Video Tutorials
Do Place LIFT Logos & Banners on Websites
Do Send Your Affiliate Link to Email Subscribers
Don't Use Your Affiliate Link on Coupon or Discount Websites
Don't Falsely Advertise LIFT in Any Manner
Don't Modify Our Logos or Banners
Don't Use Your Affiliate Link for Your Own Purchases
Don't Offer Unofficial Discounts or Coupon Codes
Don't Advertise LIFT Through Search Engine or Social Media Pay-Per-Click Ads
Is There Any Type of Affiliate You Won't Work With?
The Trading Coach is a Professional Business Development Program Provider to Traders and Investors and LIFT Investor Trader always aims to provide the best solution for each and every one of our LIFT Investor Traders.
We are clear and honest from the first interaction with potential LIFTERS as to the services we provide and the extent of the results our clients produce.
We want this communication to be honest and clear from the first experience people have with our brand.
We will not accept applications from spammers, scammers and those people who cannot demonstrate that they will be completely honest with the traffic they direct to us.
All Brand Partner applications will be reviewed by our management team and; ton confirm your suitability, we may request information about your business and potentially links to your current referral programs and possibly industry referrals to confirm your genuineness.
Violating our promotion terms will make your Affiliate status null and void and no commission payments will be made to you.
Can I see The Referral Partner Program Full Terms and Conditions?
You Can view our full Terms and Conditions for LIFT Referral Partners HERE