Upcoming LIFT Investor Trader Events
Free Introduction to Forex Event
In this free event, we'll reveal the must-know details of forex trading for those starting to trade or those who haven't hit their trading goals yet and break down the myths and get to the truth about how you could potentially use forex to build your financial independence.
In this exclusive 90 minute event, we'll answer your burning questions such as…
What is Forex trading?
Who makes money trading forex and how?
How much money can be made trading forex?
How can I become a profitable trader?
How do I trade Forex without risking all my money?
We'll also show you how LIFT Investor Trader helps people fast-track their trading results using simple easy to follow strategies that protect capital and build consistent profit.
Want to learn more?
If you're ready to build an income from trading, then book yourself a seat at this EXCLUSIVE ZOOM EVENT.
Don't wait too long as we've only got space for 30 people!
CLAIM Your Free 30 Minute Forex Focus Strategy Call
(Valued at $249)
Give Me 30 Minutes & I'll Show You Where to Focus Your Trading In 2024 to Unlock More Time, Grow Your Results & Increase Profits.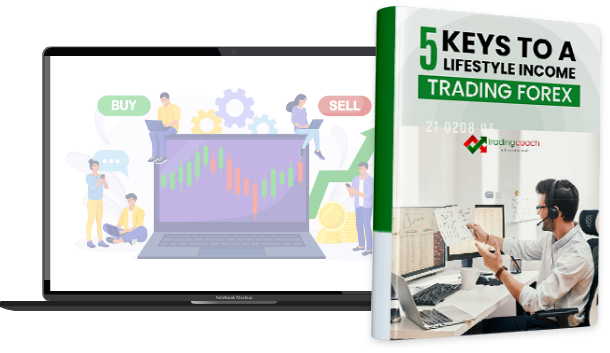 Here's some of what you'll get in your FREE Strategy Call: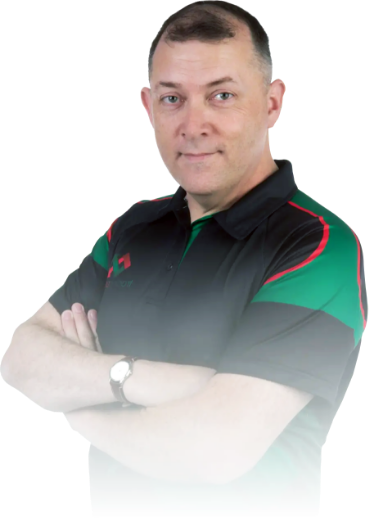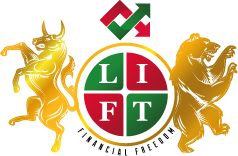 Your Coaching Call will be with our Lead Trading Coach,
Ron
Book Your Free Call
This FREE, Obligation-free call is the best 30 min investment you'll ever make.