What is the Best Time to Trade Forex
By testing | 16th Apr, 2019 | Uncategorized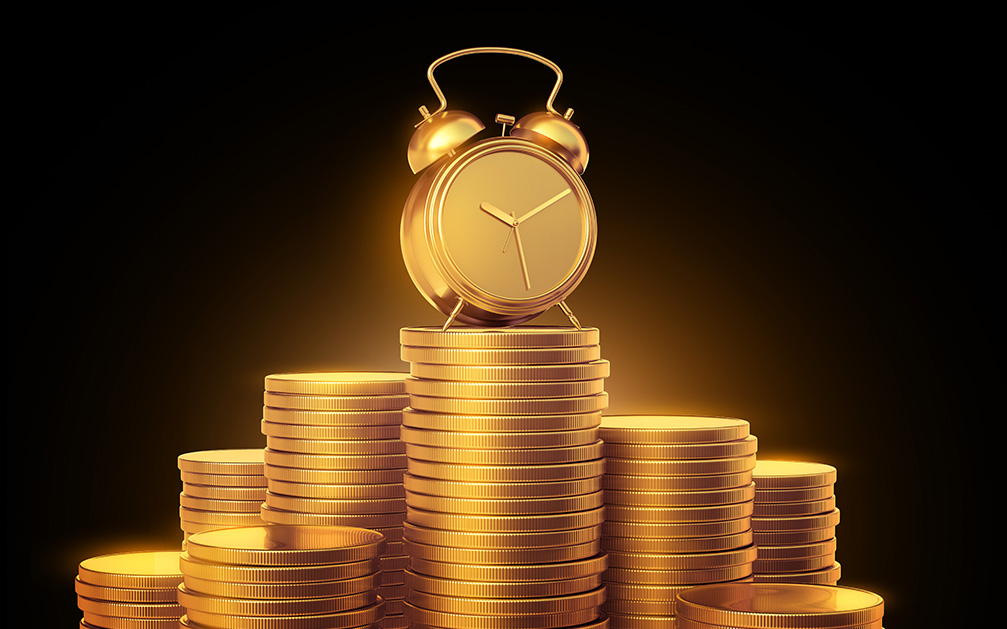 We're often asked by new traders "What is the best time to trade Forex?"
There are times of the day which are seen to be the better times to trade. These are the times when the market is moving the most and when the larger traders, including banks and financial institutions are entering and exiting their trades.
When Should I Trade?
There are a number of large financial institutions that place the lion's share of the $5 Trillion USD plus traded on the forex market daily. In fact, 66% of all trades are made up by a group of approximately 10 major financial institutions. When they are trading – you need to be trading. These are the guys that make the market move.
The easiest way to work out when to trade is to work out when the 'big fish' are trading. They are normally trading during their business hours (their traders are employees who work business hours, remember). Which of course, depending on where you are located changes when these business hours are. This can mean being up at 2am if you are living in Australia so that you can trade the afternoon session of the American market.
How do I Know When to Trade?
The major international cities are where the majority of trades are done, so you need to determine the times in which these areas are in business hours so that you can complete your trades. Using a method such as the LIFT method can be very beneficial in this situation as it can alert you to when the 'big fish' are trading and alert you that it is an ideal time to begin your trading.
When the scheduled government and financial announcements are made is generally the time that you need to be ready for your trading. The announcements will often happen at the start of business hours on the business days.
Where in the Daily Schedule Should I Trade?
There are a number of places that you can trade. The London and New York opens are some very ideal places to trade. The 'big fish' use these markets and trading at the same times as them will be beneficial for you. Trading the London and New York market for those living in Australia would mean that you are trading in the evening in local time. This is ideal for those traders looking to build a trading income around their current work times.
If you want to trade the Australian Dollar / US Dollar currency pair, the Australian Market is another one to look at and work within as well. The Australian market is the official opening of the trading week.
Wait for Overlaps
When the different countries trading times overlap, this can call for a very popular time to trade. For example, New York and London overlap for a number of hours in the day. This can be a very popular time to trade as there is a lot of people on the market. The more people that are engrossed in the market, the more movement that is happening.
How can I Work out the Best Times?
You can do the research yourself to determine the best times to trade. Watching the market for the days and weeks leading up to you starting your trades is a good way to determine when the 'big fish' are trading and when the ideal times look like. If you invest in the help of a trading coach, they will be able to help you with this research. They can provide you with the most ideal times to trade, where to trade and what trades to make. Your trading coach is there to provide that help to you.
Which Currency Pairs Should I Trade?
There are a number of different currencies that are able to be traded on the market and there are ones that pair well together and then there are some that have negative pairings. The higher traded major currencies are often more predictable, because they are traded by the major institutions. Trading pairs with the US Dollar and the British Pound, Euro, Japanese Yen and the Australian Dollar are ones that you should look into trading if you are considering trading currencies.
Strategically trading forex is an opportunity in which you can tailor your trading to your own needs and wants and still be able to see a return, if you focus on long term, realistic profit. Make sure you are doing your research, speaking with the right people such as an experienced broker and your trading coach and you're trading at the ideal times. Make the most of your investment and gain the returns that you are looking for.
More Information
For more trading term general definitions, visit our A to Z of Forex Trading
To look at these concepts in action, please visit our sister site, Latest Forex Rates
What to do Next
If you have more questions or need further guidance, don't hesitate to reach out to us at The Trading Coach International for personalized coaching and support.
If you would like to learn more about trading forex profitably and what steps you can take next to get on the right track to build your Lifestyle Income From Trading, you can book an no obligation, Free Strategy Call with our Lead Trading Coach by clicking on THIS LINK
Disclaimer
The information, strategies, techniques and approaches discussed in this article are for general information purposes only. The Trading Coach International does not necessarily use, promote nor recommend any strategies discussed in this article. The information in this article may not be suitable for your personal financial circumstances and you should seek independent qualified financial advice before implementing any financial strategy. The Trading Coach International is not a financial advisor and does not have AFS registration.